Have you ever had one of those terrible travel experiences where you've finally landed at a lovely destination only to realise that your luggage has arrived damaged, resulting in a frantic run to the baggage claim counter?

Really, such travel-related troubles are the last things you need on your travel to-do list. Enter Tumi, the leading luggage maker who's introduced a new super lightweight and durable travel collection called Tegra-Lite.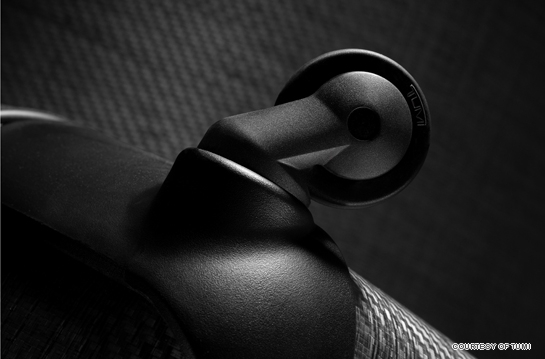 The 4-wheel system allows you to move your case smoothly and steadily.
The new material in the collection is called Tegris, a revolutionary polypropylene thermoplastic composite (read: super tough) material used in lifesaving armor.
With multiple layers of durable, impact-resistant yet lightweight material fabricated to make the luggage surface, your bag will be feel protected against slashes and cuts as it makes its way around the world.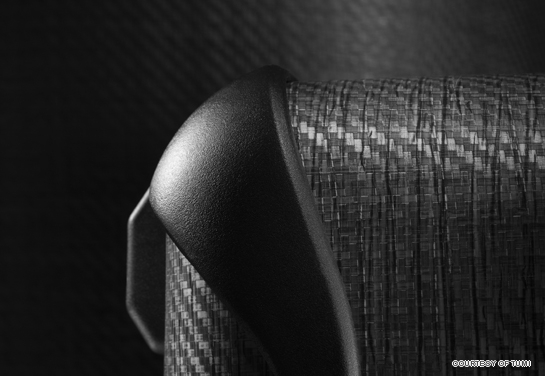 The bumper guards protects while keeping the case in rigid shape.
Other features of the Tegra-Lite suitcases include a shock-absorbing wheel system that's easy to maneuver. There are even ultra-protective bumper guards for added protection.
The Tumi Tegra-Lite collection consists of two-wheeled and four-wheeled carry-ons and several four-wheeled packing cases and prices range from HKD5,480 to HKD6,860.

Lane Crawford, IFC Mall, 8 Finance Street, Central, +852 2118 1408, www.tumi.com