As a huge fan of sunshine and tanning, I have to say I was a bit adverse to whitening products at first. I mean, the thought of bleaching my skin to become as white as a geisha didn't sound pretty at all, and I'd much rather be golden bronze than pasty white any given day.
But having been in Hong Kong for the past few years, I'm starting to understand the whitening concept much better, as we all know how bad the pollution and air quality can affect the clarity of our skin. Whitening products are not necessarily for bleaching the skin, but rather to brighten, wipe out and/or prevent any dark spots from forming, thanks to all that dirt and soot that love to settle into our pores.
To help you get your crystal-clear skin back, here's an overview of the latest whitening products that will soon be available in Hong Kong:
SK-II Whitening Spots Specialist (HK$680/30 ml)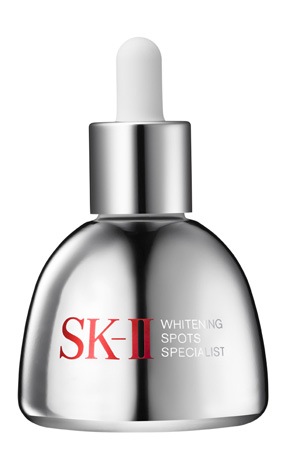 SK-II scientists have discovered that for every visible spot on your face, there are as many as 5x more "hidden" spots deep inside of your skin. To help prevent them from becoming visible, the Whitening Spots Specialist deep-dives into the skin to fight them with Pal-Pal Extract to suppress the production of melanin, De-Melano P3C to brighten the skin and Pitera to promote an even skin tone. Available from 1 March 2011.
Biotherm White D-Tox Translu-Cell Essence (HK$500/30ml)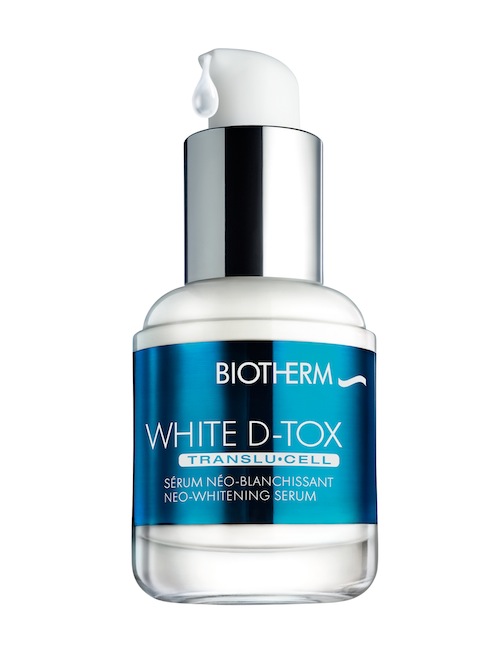 Biotherm has created Translu-Cell complex, an association of natural origin active ingredients that help prevent melanin production from its genesis, during its ascent towards the skin's surface and as it's transferred from cell to cell. A resurfacing bio-peel agent also helps eliminates dead surface cells that already contain melanin, resulting in a radiant and glowing complexion. Available in stores now.
Clarins Whitening Repair Night Cream (HK$510/50 ml)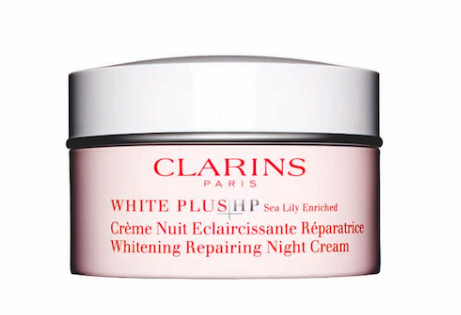 Although pigmentation is related to daytime UV rays, it is at night when they are busy manufacturing all those dark spots. Stop them from forming with Clarins' first anti-dark spot night cream with both Sea Lily and Daisy extracts, which controls hyper-pigmentation even while you sleep. Available from 7 March 2011.
La Mer Whitening Essence Intense Serum (HK$2,450/30 ml)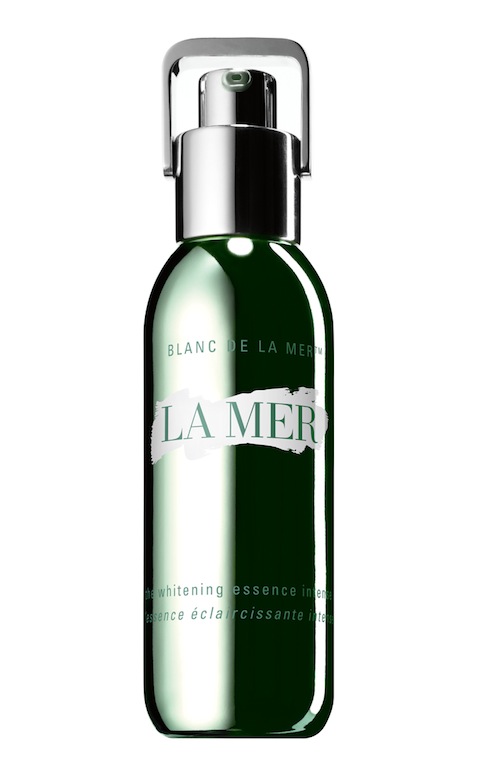 The latest addition to The Blanc de la Mer Collection not only lifts away all levels of discoloration but hydrates the skin to help guard it from future signs of aging as well. The secret is La Mer's signature seaborne elixir – the legendary Miracle Broth – in combination with an exclusive Smoothing Ferment, and ultra-potent Whitening Trio and innovative Youth Ferment to dissolve dense clusters of melanin and fade away existing spots. Available from 3 March, 2011.