The holidays wouldn't be complete without mulled wine, ugly Christmas sweaters and a fancy feast with your loved ones — and of course, something to capture all those memories with. Enter the Leica V-Lux 4, a highly capable and high-performance digital compact all-around camera.
With a significantly lighter weight than its predecessor, the Leica V-Lux 4 features a newly designed and constructed super-telephoto zoom lens perfect for zooming into Uncle Raymond's impressive nose hair slash beard or Mom's hot and piping apple crumble.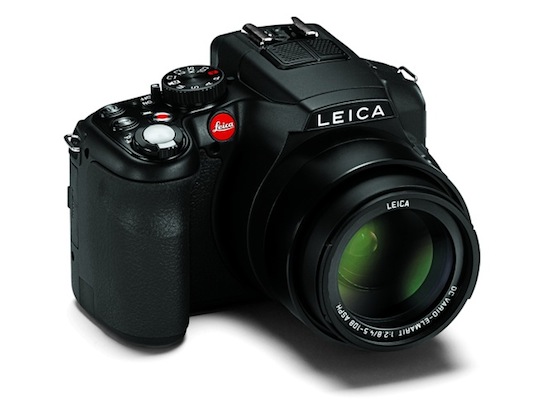 Shooting moving objects, fast or slow, are a breeze with the Leica V-Lux 4.
Outdoor shots are also a breeze with the flexible lens and super quick autofocus function, making the Leica V-Lux 4 perfect for shooting snowball fights, Christmas lights and family portraits and even fast-moving wildlife (ie. the family dog).
With its unique ability to maintain a constant maximum aperture of f2.8 throughout the entire zoom range, the Leica V-Lux 4 captures sharp images at greater distances and less favourable lighting conditions, for example at dusk.
And for times when still images just won't suffice (like when the family breaks into a Christmas carol medley), the Leica V-Lux 4 also captures video in full HD format with an integrated stereo microphone and electronic wind noise filter, ensuring a clear soundtrack that you'll be hearing for decades to come.
The Leica V-Lux 4 (HK$8,000) is now available at authorised Leica dealers in Hong Kong.
This article was sponsored by Leica.